Get Ready for the First Half
Get ready for your best First Half yet! Join Forerunners head coach Carey Nelson for a 12-week training clinic and hit the First Half start line with confidence.
Starting in November, receive a certified training schedule, weekly training tips, a Forerunners clinic souvenir shirt, and more, when you enroll. Clinics are underway now!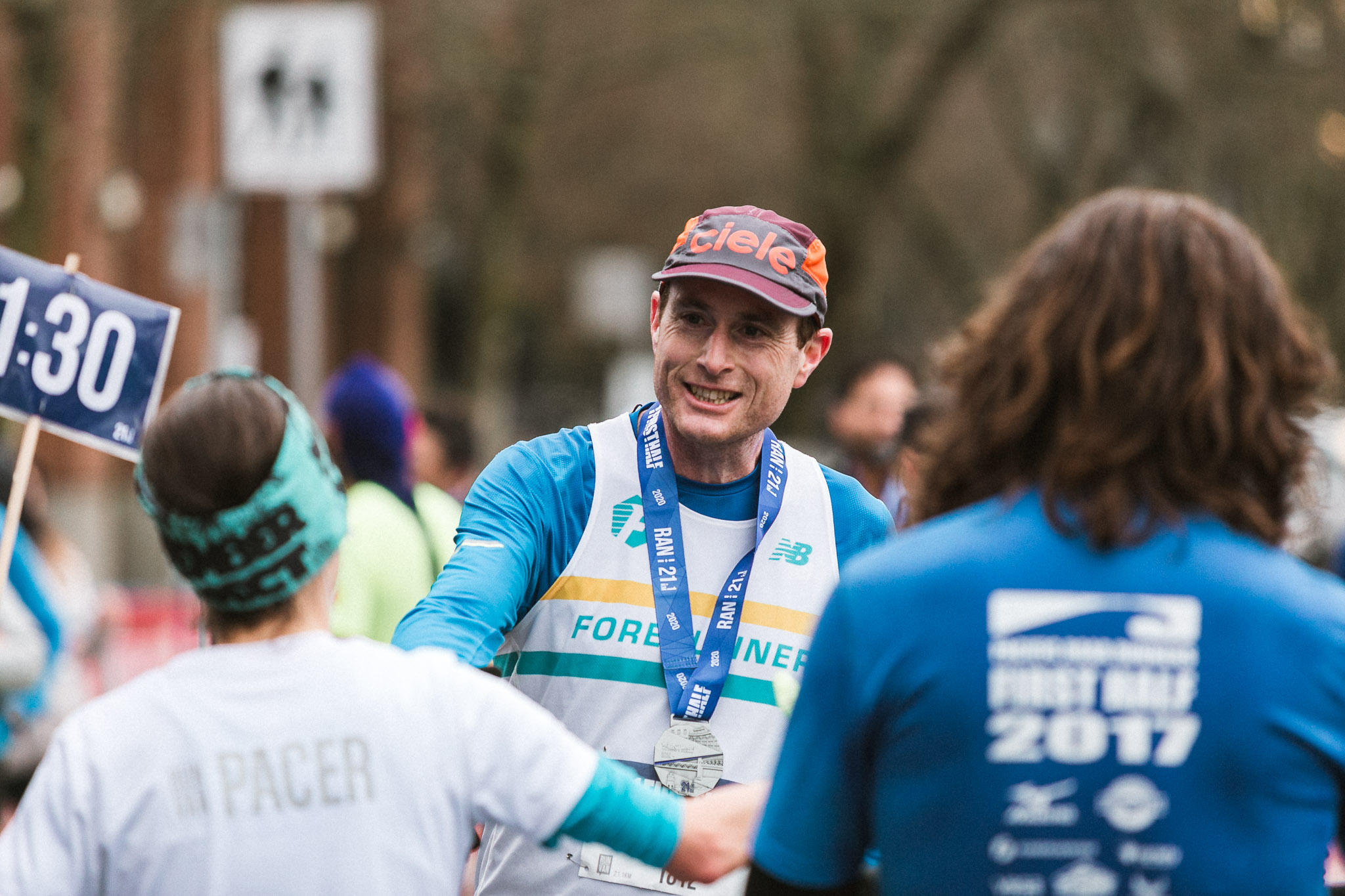 Virtual Clinic
This online virtual clinic will connect you with a community of runners who are motivated to continue training through the winter months to build towards the 2021 First Half. Note: This is a virtual clinic. This clinic does not include group runs or in store meetings.
The Clinic Package Includes:
Weekly Training Schedule in Free Version of Training Peaks
Paces customized in Training Peaks based on your goal times
Email questions to clinic Coach Carey
Forerunners clinic souvenir shirt
Weekly training tips in Run Clinic Newsletter
Access to Strava Forerunners Virtual Run Group
Discount on store purchases of footwear and apparel