New 2023 Merchandise – Coming Soon
2022 merchandise is sold-out.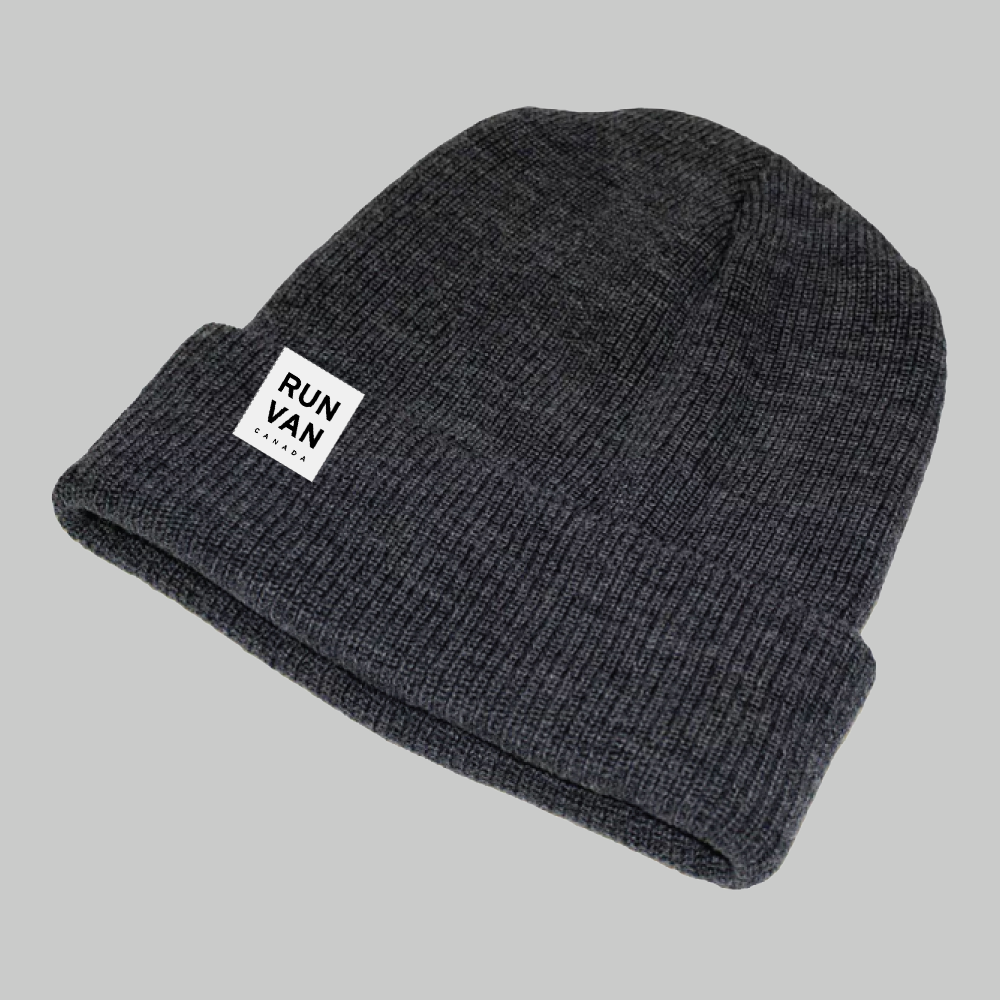 RUNVAN® Toque
Toque
Add an acrylic-knit beanie. A minimalist RUNVAN® label gives this toque a simple, clean finish.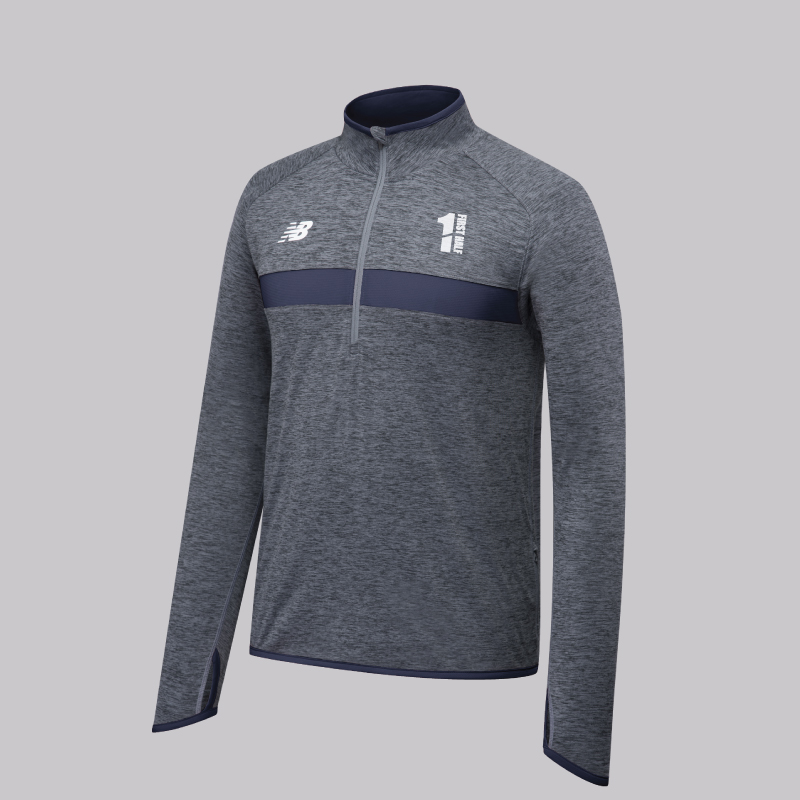 Event Merchandise
New Balance
Collect the commemorative New Balance Athletics Half Zip with the First Half logo in men's and women's.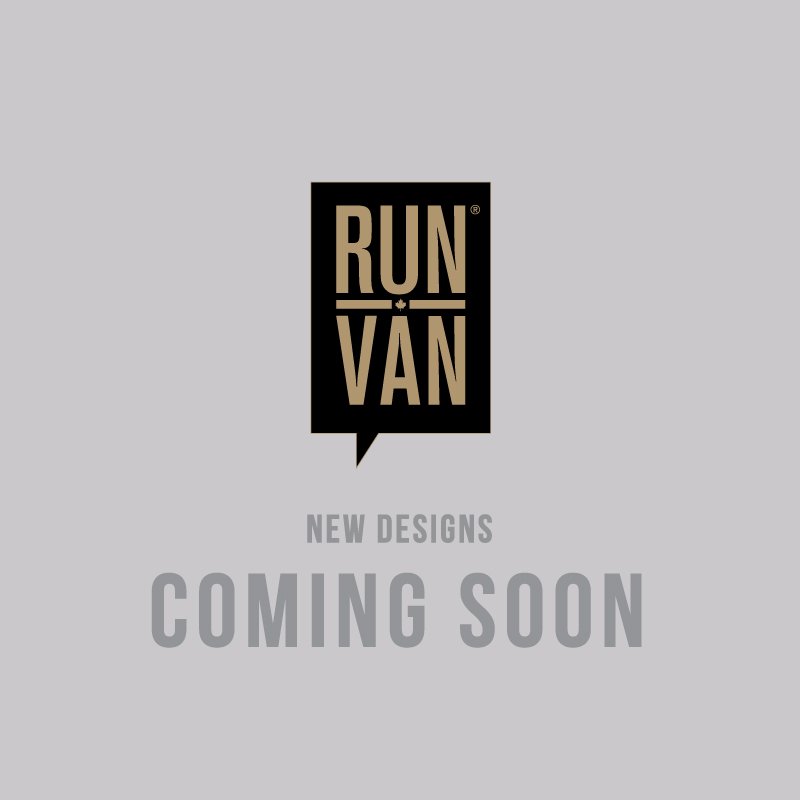 First Half Medal
Medal
Crossing the Finish Line with a new medal to wear around your neck! Add a new medal to your collection.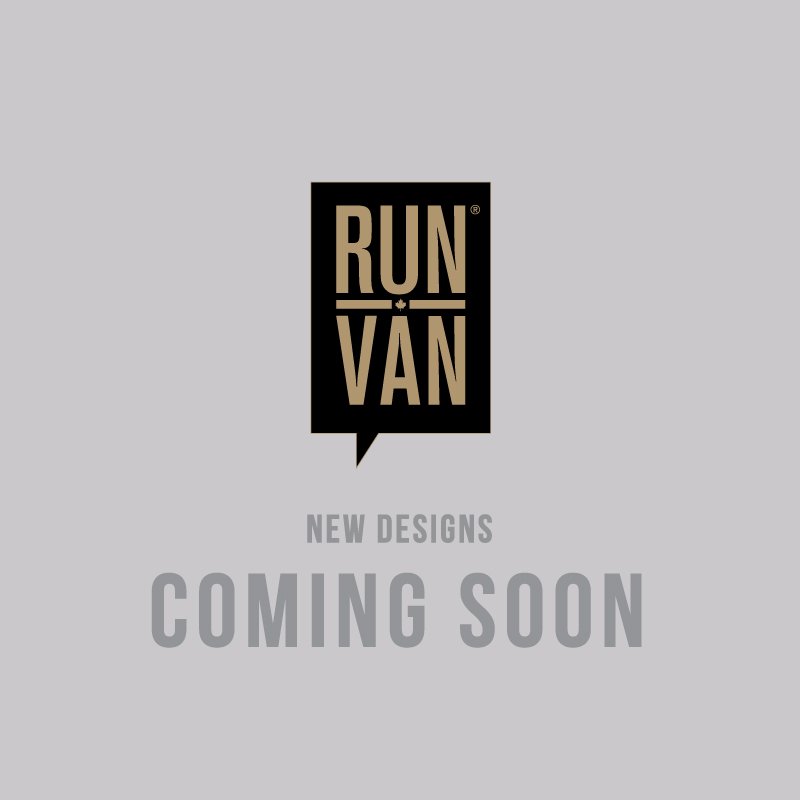 Triple Crown
Exclusive Rewards
New for 2022, earn an exclusive Triple Crown reward when you complete the Half Marathon, 10KM and 5KM.
Note
RUNVAN® souvenir merchandise are exclusively sold online here. Shirts are printed in limited quantity. Grab yours today!
Grand Slam
RUNVAN® Races
The First Half kicks off the RUNVAN® Grand Slam series which continues with the BMO Vancouver Marathon in May.
View other RUNVAN Races —