Run, cheer or volunteer! As a non-profit organization, RUNVAN® relies on nearly 4,000 volunteers annually.
As a volunteer, you become an ambassador of RUNVAN®. You'll help to provide a safe, fun and memorable experience for all runners, spectators and supporters. By volunteering, you also agree to uphold our values and put safety first on race day. Volunteers are further eligible to receive exclusive RUNVAN® gifts, refreshments or other benefits. Thank you for the overwhelming support. All public volunteer spots for the 2023 event have now been filled.
To apply as a bike volunteer or pacer, please email: info@runvan.org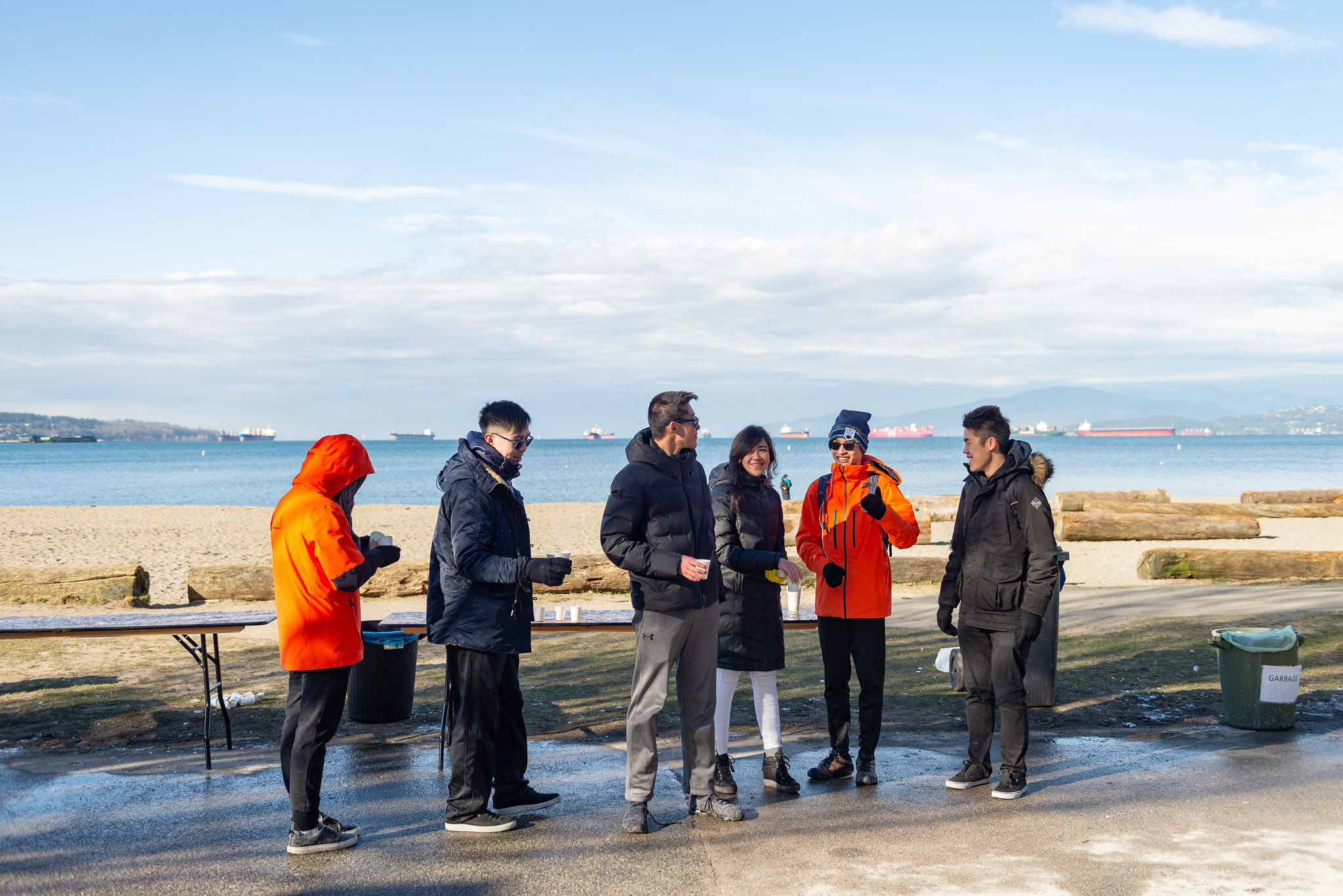 All Volunteers Receive
Exclusive First Half volunteer t-shirt!
Free refreshments or food
Camaraderie with a great, generous team!
Volunteer with us!
From Start to Finish Line, there are many ways to get involved over Race Weekend! 
We welcome volunteers of all ages, however, children under the age of 19 years must have parental or guardian consent and be supervised by their parent, guardian or adult at all times while working together in the same role and area during the event. We encourage school groups to participate and all students under the age of 19 must be accompanied and supervised by their school teacher from the same school. All public volunteer spots for the 2023 event have now been filled. Thank you. To apply as a bike volunteer or pacer, please email: info@runvan.org
Volunteer Roles
Package pickup
Course marshals
Food handout
Set-up crew
Start/Finish crew
Parking marshal
Gear check/pickup
Results
Bike valet
Information ambassadors